Delivering market-leading conveyancing services
Our aim was always to be the best in the market; not the biggest or even the most profitable. Initially we had hoped to achieve our ambitions in partnership with other law firms but we soon came to realize that our relentless pursuit to become the best was an inconvenience for some and too much hard work for others. Some 5 years later and born out of sheer frustration with the rest of the industry we decided to become a law firm in our own right.
Becoming a regulated law firm has meant that we have been able to concentrate on developing, delivering and maintaining our market-leading service, without distraction. Our success is achieved through being able to attract, motivate and inspire some of the UK's top conveyancers but also to have them think differently to other lawyers whilst constantly challenging ourselves to think and act differently to other law firms.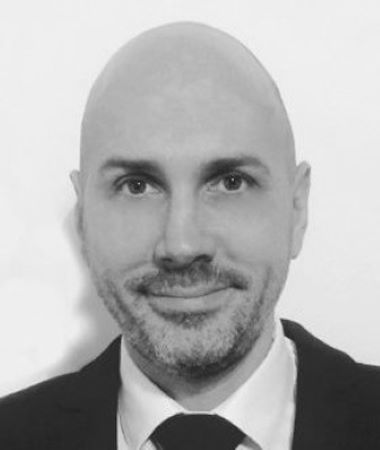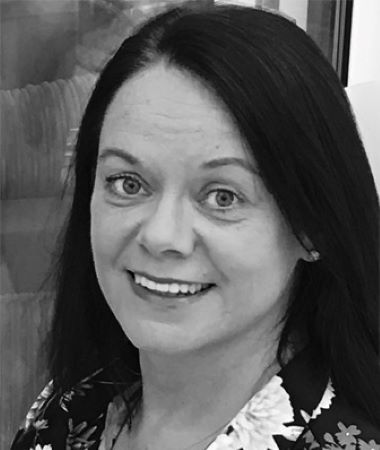 HAYLEY HELLON
DIRECTOR & HEAD OF LEGAL PRACTICE
DOM BYRNE
DIRECTOR & ELITE LAWYER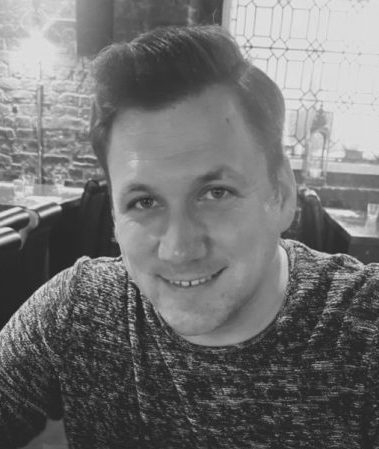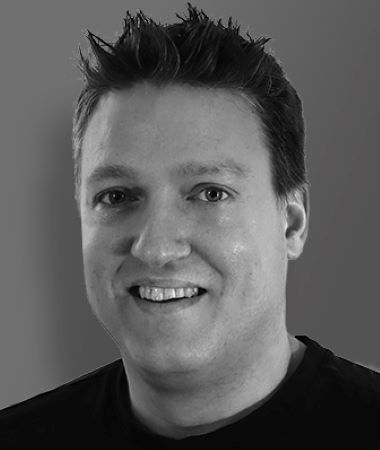 STEVE WOOD
CORPORATE PSYCHOLOGIST
MELISA SENOZ
HEAD OF INTERMEDIARIES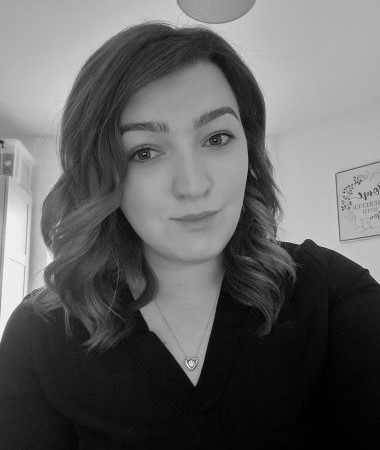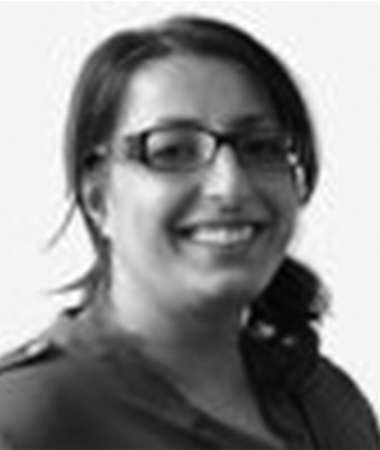 SHABANA ASLAM
ELITE LAWYER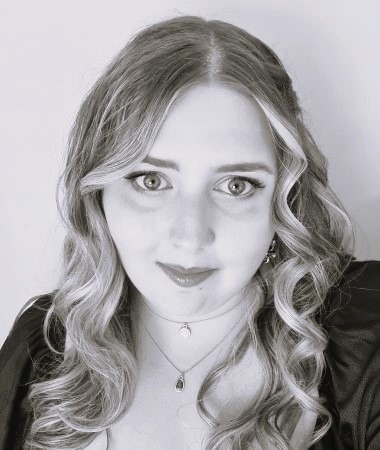 LORNA HASSELL
ELITE LAWYER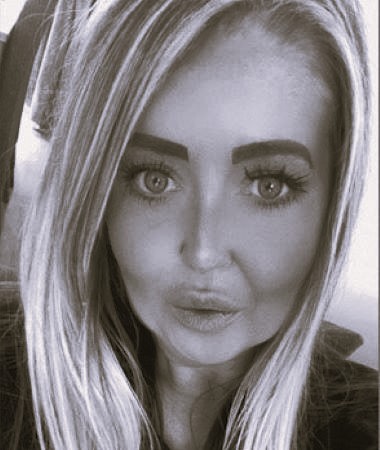 DEBBIE JONES
ELITE LAWYER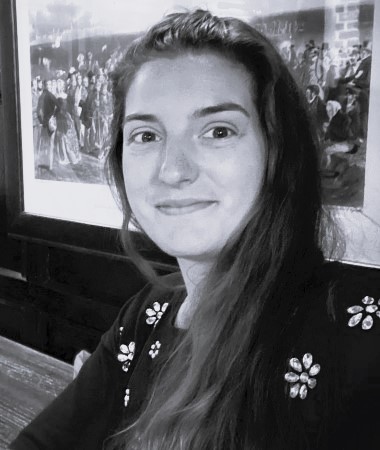 PEGGY NOBLE
ELITE CLIENT MANAGER
TORI ASHFORD
ELITE CLIENT MANAGER
LAURA FISHER
ELITE CLIENT MANAGER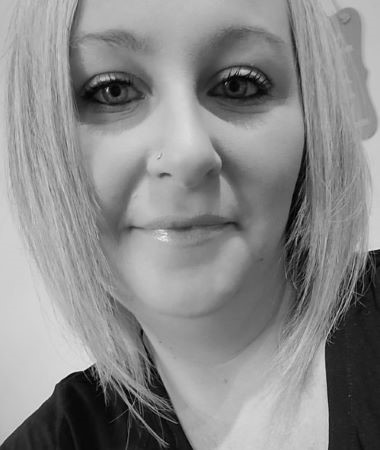 KIRSTY GIBSON
LEGAL CASHIER